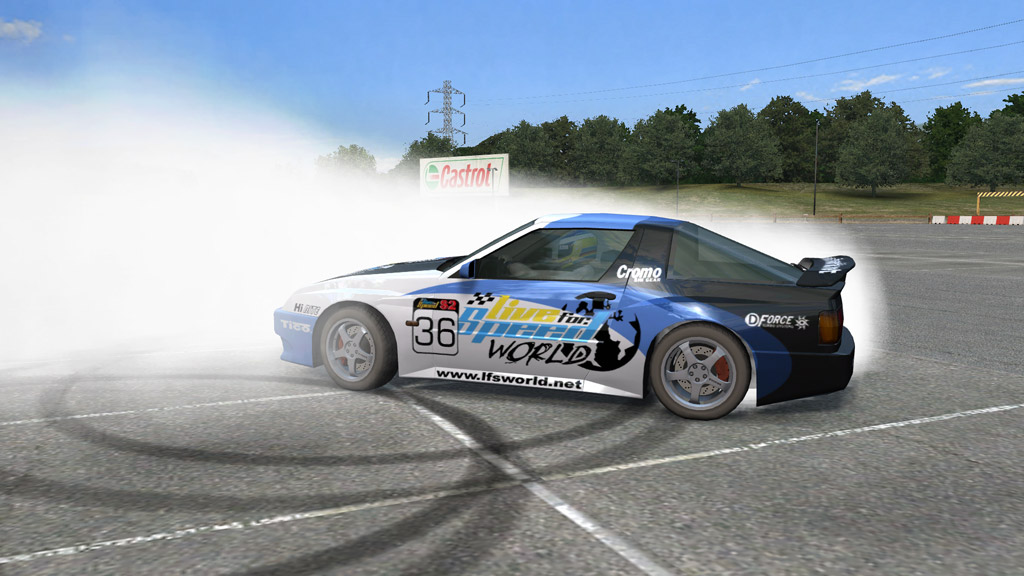 Hello LFS Racers.
We have released a new, full version with an installer and some improvements : Z28.
It is compatible with version Z, so does not contain the new tyre physics or the VW Scirocco.
The main reason for this new version is that LFS really needed an installer - this will make it a lot easier for people who are trying LFS for the first time, and there are also benefits for people who already have LFS.