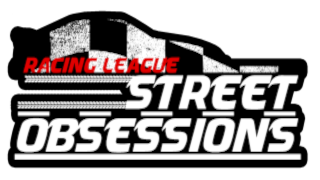 Street Obsessions Racing League
One Week to Go!
With just over a week to go until round 1 lets fill this grid!

We're just over a week from the kick off of the new season, running a new car, new challenges and new opportunities, a returning champion and all the hallmarks for close, challenging and competitive races.