As you can see from the title and the picture above, I've been working on new high resolution LX edition textures. I made new interior, roof, lights, exhaust… and everything that can be done for this car, beside the luathas seat texture, steering wheel from unseen and everything that is part of Lynce's revolution pack. Some credits go to luathas too, becouse his interiors gave me some of the ideas on what to make.
Here are the overviews of the textures.
-rear lights
-front lights, grill, intercooler, axle carrier
-interior
-brakes
-carbon texture
-shifting knob
-LX4 exhaust
-LX6 exhaust
-roof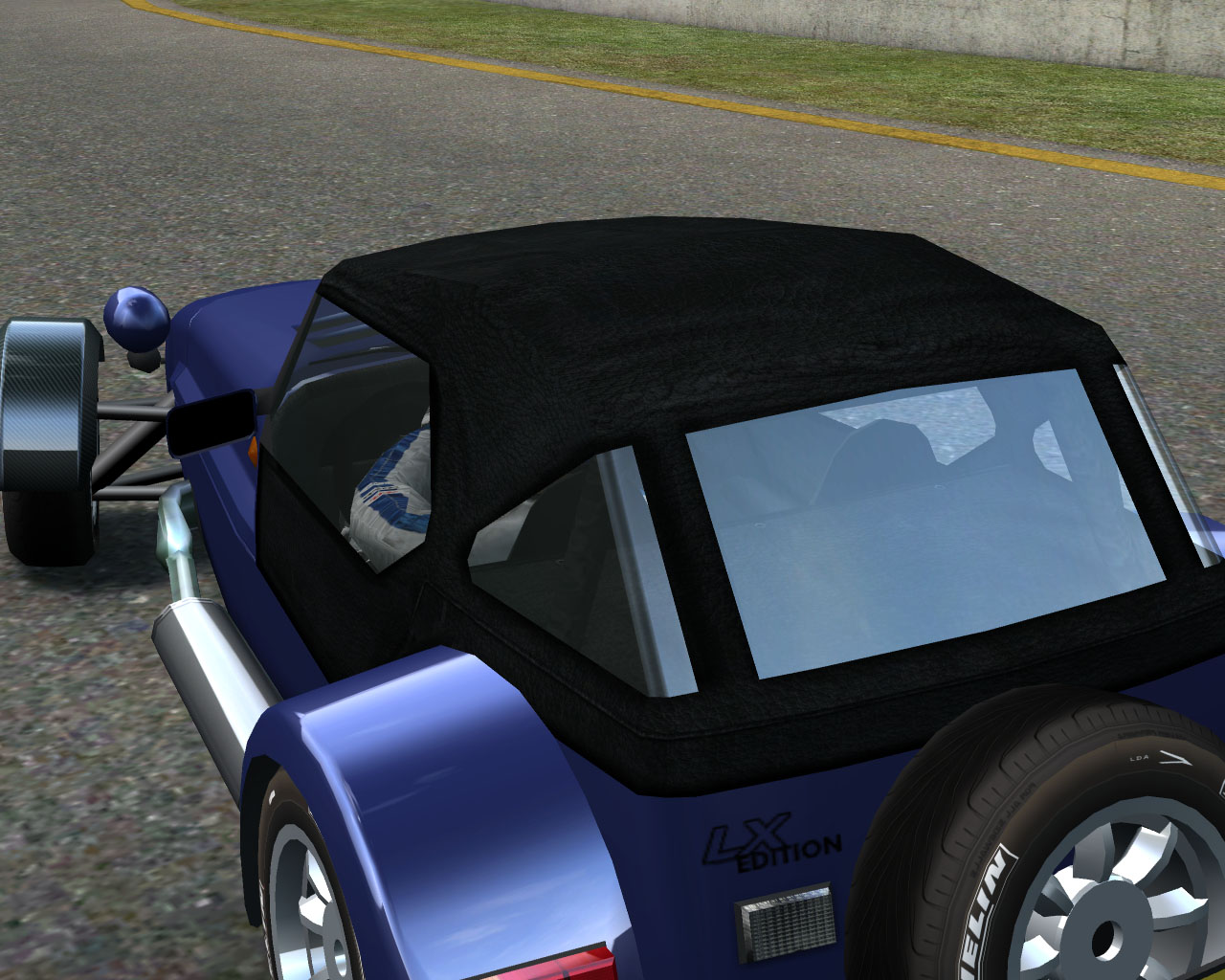 Download link:
http://www.mediafire.com/download.php?zqt5zdyimrz
Or
dirrect download by Takumi lfs
I am open for all comments!
Have fun!
Spenter