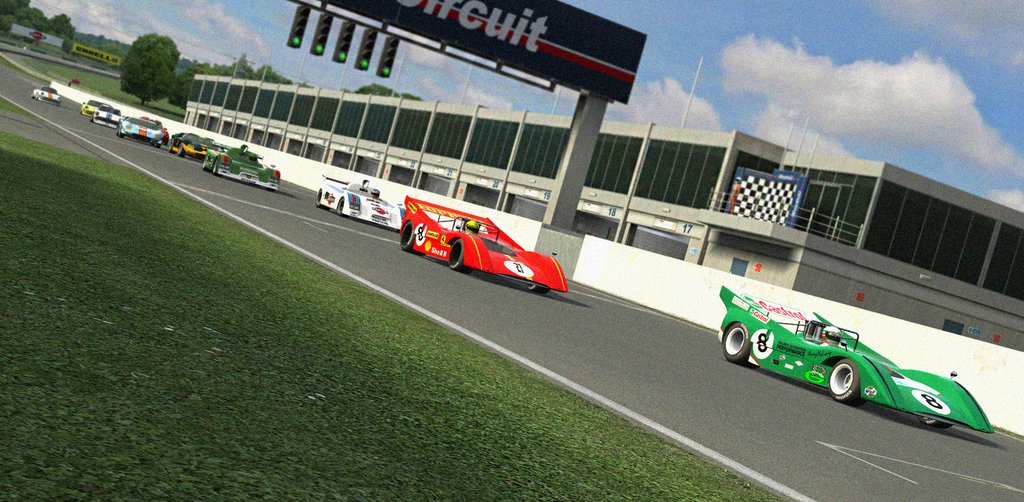 JOIN SERVER
WHEN
: Monday, November 20th
WHERE
: Lorenzring, a custom Westhill config
WHY:
Multiclass vintage racing fun, traffic, drama!
"Lasciate ogni speranza o voi ch'entrate"
"Abandon hope all ye who enter here"
Dante, at the gates of Hell. Divina Commedia
It's time to go full Retro with the
RETRO CUP Winter Serie
!
After the last Summer race in July, this new Race Green serie is ready to comeback with its first official round of the Winter Season!
After a succesful Pre-Season event in Aston,
won by THR Mazdarati
, the drivers have now understood better the cars and the dangers, and are now ready to prove themselves in the hectic tracks of the championship.
And the first official round of the season is going to be a baptism of FIRE for the competitors.
The Green Hell of the
Lorenzring
is ready to torture their souls and put their driving skills to test.
The
longest track of the season
with an estimated 5.20 min laptime for the faster classes, the most dangerous course, the
hardest challenge
for the drivers.
This first race of the season is set to highlight the early championship favourites and provide non-stop drama in its 90 minutes of lenght.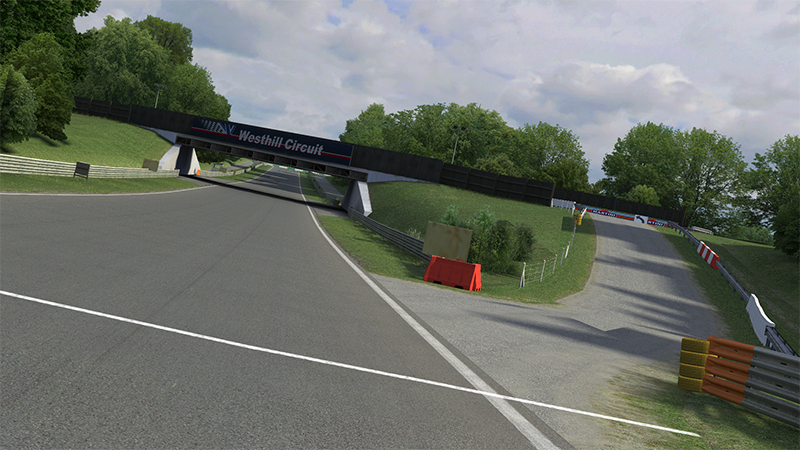 Some will fall, others will crumble, but those who wants to challenge for the title needs to survive all costs this first race.
Blistering fast bends, tight hairpins, bridge passes, Parabolica corners, stadium section.
Are you up for this incredible challenge?
-------------------
CATEGORIES


Each category will have its own standings (Prototype, Hypercar, GT, Porsche Cup).
Pick a class and compete for the overall win!

Prototype |
Wessex 74SP
McLarry
Hypercar |
Fraud 040 Le Mans
GT |
Fraud 040
(based on the classic Ford GT40)
Piran Firefly 300
(based on the Nissan-Datsun serie)
Porsche Cup |
Cammera 730 Turbo
* YOU CAN change class from one race to another, but obviously it's not ideal if you want to compete for a good position in the standings.
** You MUST race with the car which you qualified. If not,then it's illegal equippment and driver earns serious penalties.
1 minute penalty in the race results for the first offence, disqualification from the event at the second attempt, ban at third.
*** Police configuration is forbidden in the Cammera Porsche.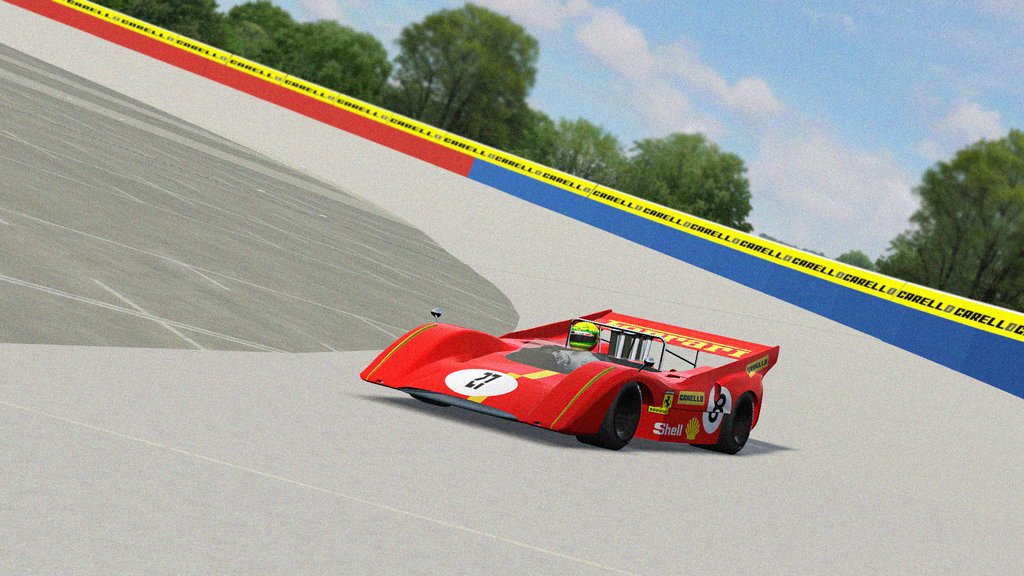 -------------------------------------------
EVENT SCHEDULE
Monday November 20th
Qualifying (60 min) || 18:00 UTC / 19:00 CET / 20:00 EET
Race (90 min) || 19:10 UTC / 20:10 CET / 21:10 EET
RETRO SPONSORS
As always, Retro Sponsors are available for the venue, to add immersion & realism.
Simply download the attached files below and put them into your LFS/Data/Pic folder.
Remember to backup the original files before overwriting!
RETRO SKINS
Wanna look cool and fresh on track?

I've prepared a Retro Liveries pack for you, here it is a download link!
https://mega.nz/file/FNJwnLCI#7KqbHx_7b0wVSw12f0cv04gX6idOUKbu9UZ5Bqy9Hhw
See you on the track Retro Drivers!