The track "Aston Club Cross" was specially created for All-wheel-drive Winter Series 2012 round 6 to have something different,
but still quite slippery in the Series' calender. Track mainly consists of tarmac and grass sections,but goes over some gravel
traps too. After some thesting,this is the final version and ready to make public!
Little guide through the track: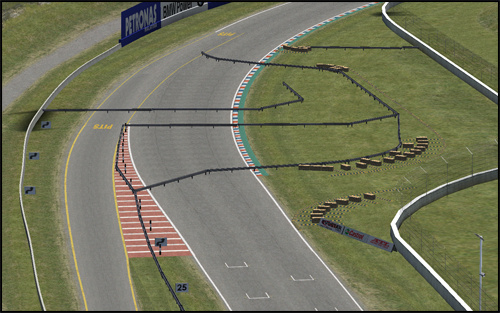 After start/finish line there's a quite tricky chicane on the wide grass section. Tricky because it's easy to misjudge braking point and if too much speed carried through 1st S-turn,it's hard to make 2nd. Section also features chicane after exiting pits,just to make sure nobody has chance to get advantage racing through pitlane passing the first turns.
After little straight,there's a double 90 degree right-hander,followed by 90 degree left-hand turn and a wide right-hander with ramps to give a little air time in this track.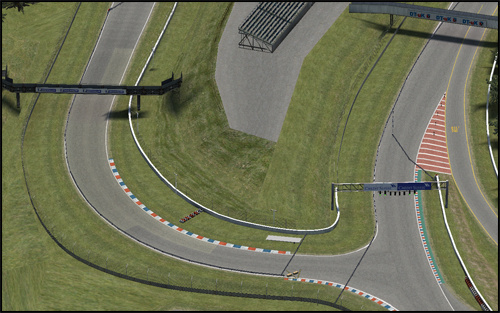 After crossing the tarmac track and split 1 on it,there's a tightening lefthander,which ends as a 90 degree turn.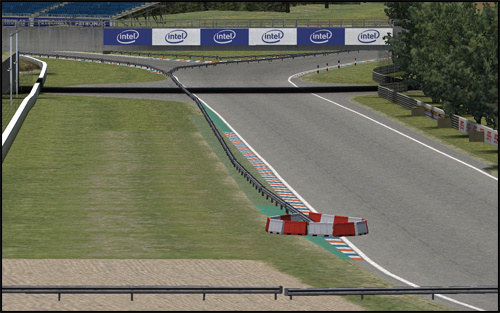 After a fast section on paved surface,there's a wide hairpin which leads the track on grass for another fast section.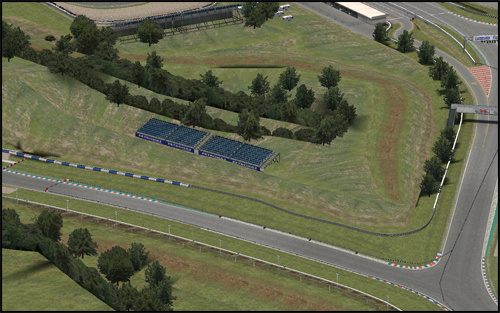 After a little left kink follows a tough downhill braking area for a double 90 degree right-hander. After it there's 2nd split,followed left turn which leads the track back on tarmac towards AS Cadet/North pitlane.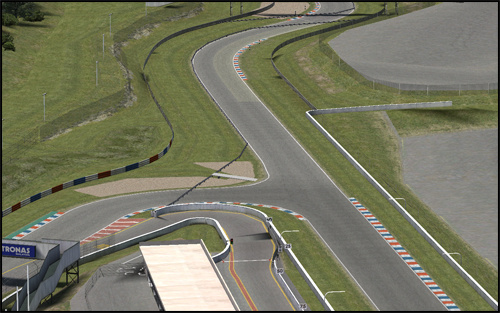 Tightest section of track is at the secondary pitlane exit - a tricky left-right combination after an uneven braking area,leading the track back to green sections.
After crossing the road course and split 3 on it,there's a tough left-right combination,followed by wider same direction turns.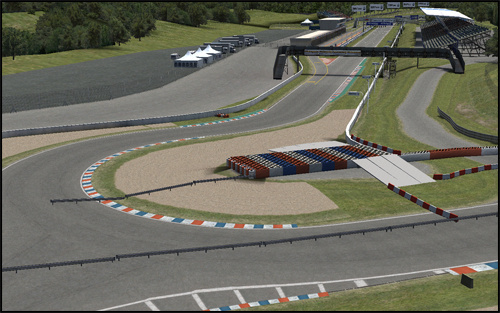 The final section features a tyre stack crossing,which is a pretty much blind section as you can't see anything than air when driving up ramps. In case of overshooting the ramps,there's an alternate route to be able to finish the lap.

Track basically is created for RB4 and possible to drive a lap in just over 3 minutes with this car. Never really tested with other cars.

(your chance to do so)


Hope you like it! Have fun!

(any feedback welcome)