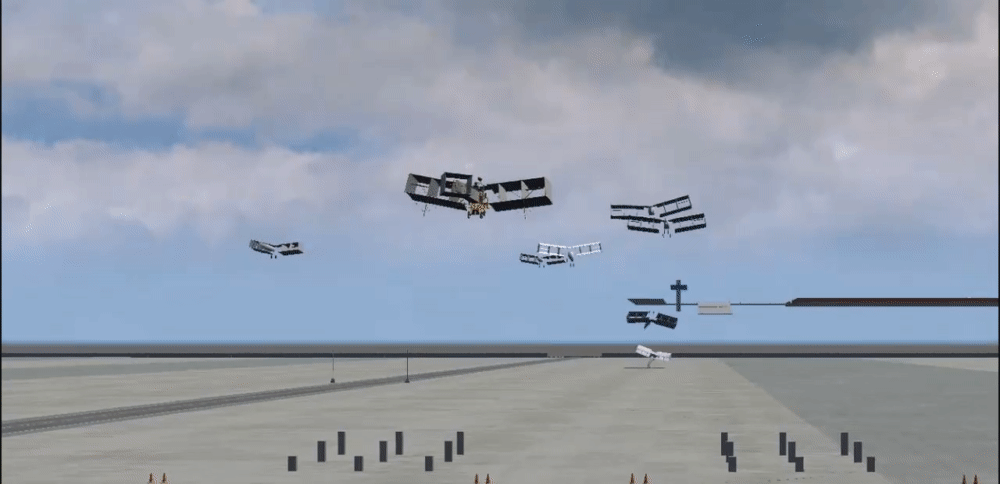 LFS Scavier Airport Day 2
will (hopefully) be open later when I'm back from work at
1615 UTC
! Now with ability to make round trip from one end of the map to the other, and back , with the Bismark plane!
Make (or steal) the World Record set up and fly long distance, or try airport hopping along the way.
Stay tuned for
"LFS Scavier Airport" server
later today!