News from the rallying world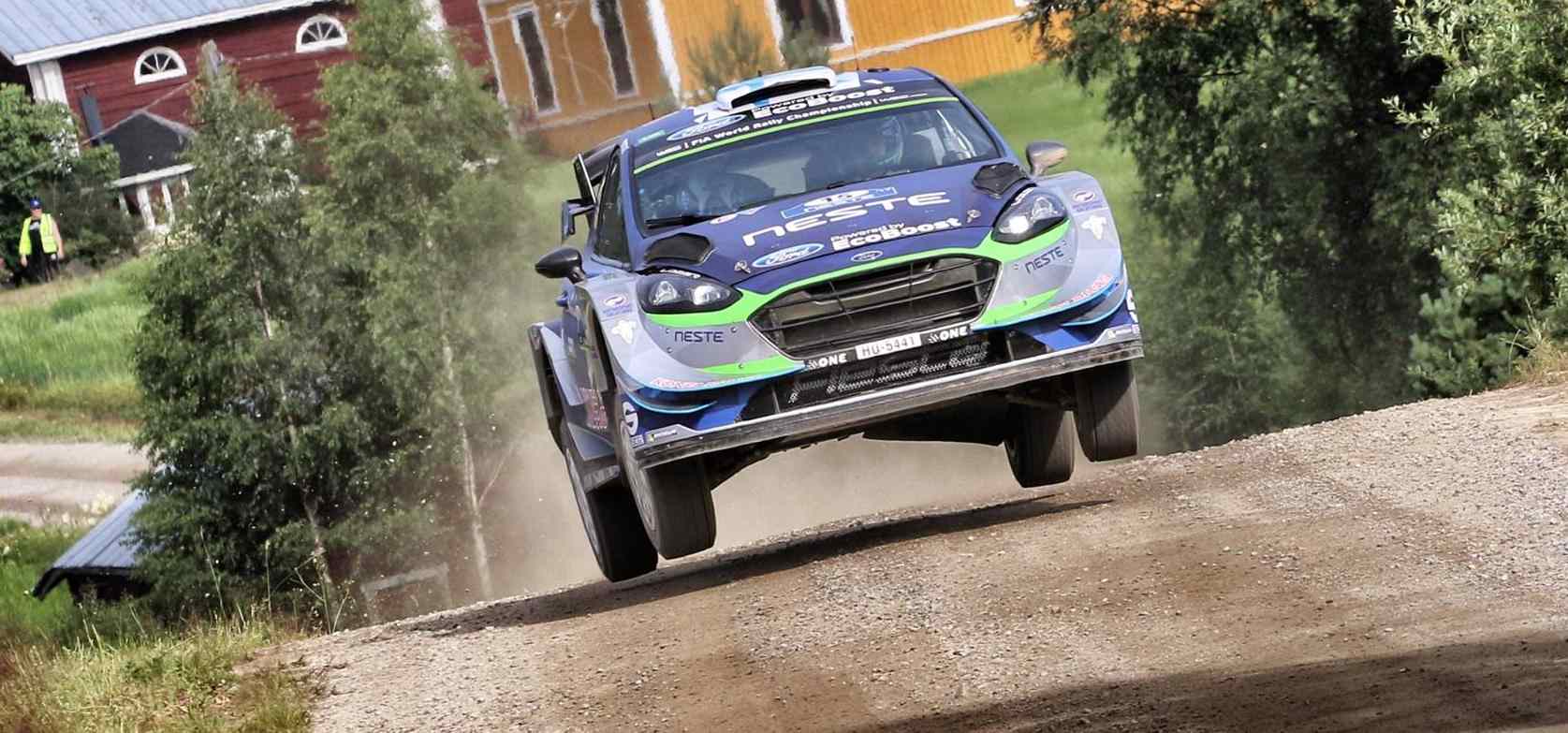 As of today, Teemu Suninen aka. LFS nickname "marakattimax" is racing his second WRC class rally in Finland. The young finn is not doing half bad either, scoring two fastest stages, and is 3rd overall with a 19 second gap behind the rally leader E. Lappi. It is the second rally for Teemu in the WRC1 class, as he jumped from WRC2 in the middle of the season to try out his skills in the big league

. In WRC2 Teemu placed second overall last season, with 3 big wins in the bag from Mexico, Italy and Poland.
This is what Teemu had to say after 12 stages:
"Fifth fastest on SS12 but we are still third in the overall standings. Currently 19 seconds behind EP Lappi who is leading when we still have Harju stage (SS13) to do tonight. Long day ahead tomorrow."
You can check how Teemu is doing
HERE
You can also check his feelings and how he's doing in Teemu's offical FaceBook page
https://www.facebook.com/motorsportsuninen/