Dear racers,
the Open Edurance Cup will not return for a spring season. At the moment it is unclear when the forth season will take place, but time and motivation don't allow a properly organised cup in spring. This season already lacked elements I wanted to provide due to ongoing technical problems on my end. Therefore putting the cup on the shelf for the moment seems to be the right choice for me right now.
How the Open Endurance Cup returns will be a matter worth discussing later this year.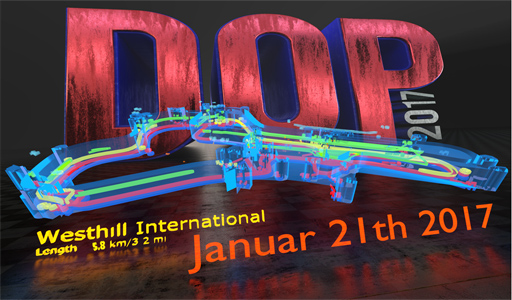 For now I can only advertise you the
Desire of Patience Tour 24 hour race
with the (unrestricted) GTR class on January 21st 2017.
Happy new year and see you on track!