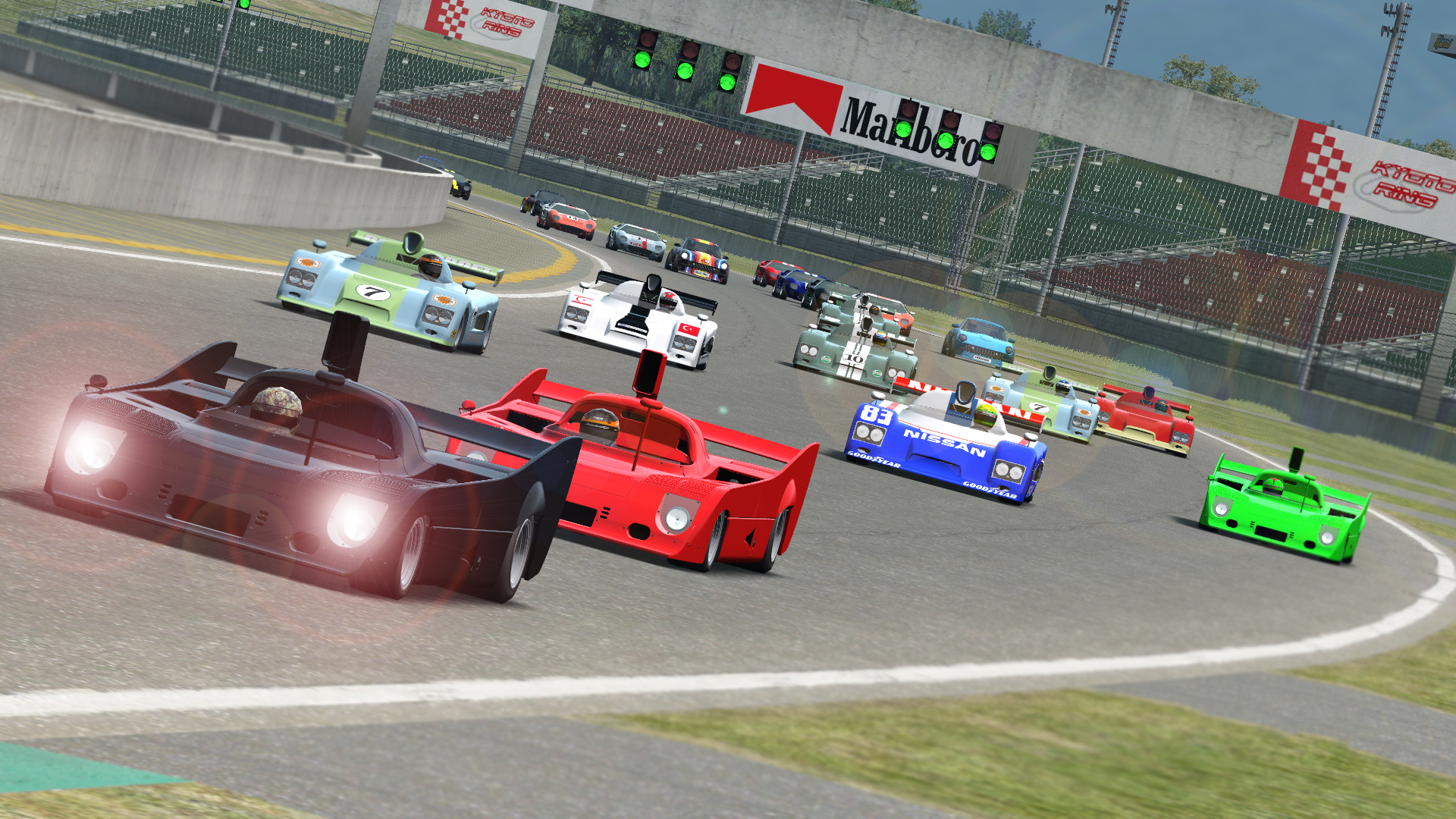 [MRc] Texas
WINS the second round of the Retro Cup Summer Series in the overall! 🔥
The MRC star survived close battles with
FM Ohnifus
&
Rony Kronpuss
to get the win and the fastest lap of the race!
In LMP2, veteran
THR Mazdarati
dominated the field with a mighty effort in his Wessex, finishing well ahead of Adal, very good in P2 at debut. P3 in LMP2 for
Talhanberg
In GT's,
Trespasser
gets the win & the redemption after having lost it in the final few laps in Blackwood.
He finishes ahead of Race Green's
NOSLE
&
B2マ Ayoub_MaRoC
, who battled close till the last few meters.
RG's Maci3k
managed to stay out of trouble and dominated the Porsche Cup Category.