Season Details of : Joker Cup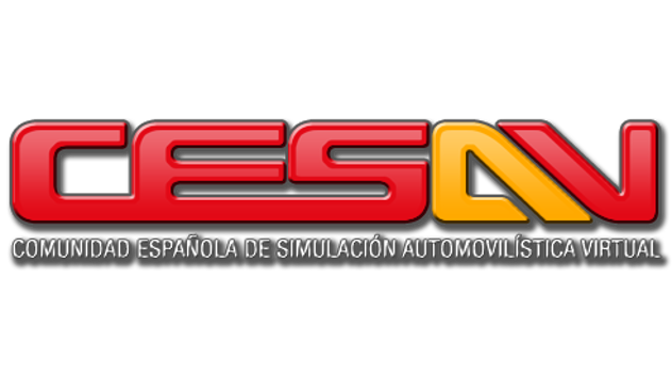 Description
The Joker Cup is here.

These are tracks where there is an alternative layout, joker layout, as you can see in the photo. The joker layout is marked with lines on the floor, and can make you lose time with respect to the normal track, as is the case above, and other times it will make you gain time. But remember, your opponents have to use this layout too, so decide when you are going to use it.

You must use this track as many times as indicated in the registration form. It is forbidden to use the joker line less or more times than indicated. The rest of the laps that we do not use the joker line, we will go through the normal line.

During the qualification, it is forbidden to use the joker line.

See you on the track!
Signup
Round 2
| Nr. | Type | Duration | Track | Cars | Seats | Start Time |
| --- | --- | --- | --- | --- | --- | --- |
| 1 | Qualify | 10 minutes | Aston North Rev | FOX | 255 | |
| 2 | Race | 19 laps | Aston North Rev | FOX | 255 | |
Round 1
| Nr. | Type | Duration | Track | Cars | Seats | Start Time |
| --- | --- | --- | --- | --- | --- | --- |
| 1 | Qualify | 10 minutes | South City Town Course | XRG | 255 | |
| 2 | Race | 28 laps | South City Town Course | XRG | 255 | |
Round 3
| Nr. | Type | Duration | Track | Cars | Seats | Start Time |
| --- | --- | --- | --- | --- | --- | --- |
| 1 | Qualify | 10 minutes | Westhill National | XRT | 255 | |
| 2 | Race | 26 laps | Westhill National | XRT | 255 | |
Round 4
| Nr. | Type | Duration | Track | Cars | Seats | Start Time |
| --- | --- | --- | --- | --- | --- | --- |
| 1 | Qualify | 10 minutes | Fern Bay Green | FZ5 | 255 | |
| 2 | Race | 35 laps | Fern Bay Green | FZ5 | 255 | |
Round 5
| Nr. | Type | Duration | Track | Cars | Seats | Start Time |
| --- | --- | --- | --- | --- | --- | --- |
| 1 | Qualify | 10 minutes | Blackwood GP Rev | LX4 | 255 | |
| 2 | Race | 30 laps | Blackwood GP Rev | LX4 | 255 | |