Season Details of : DTM Cup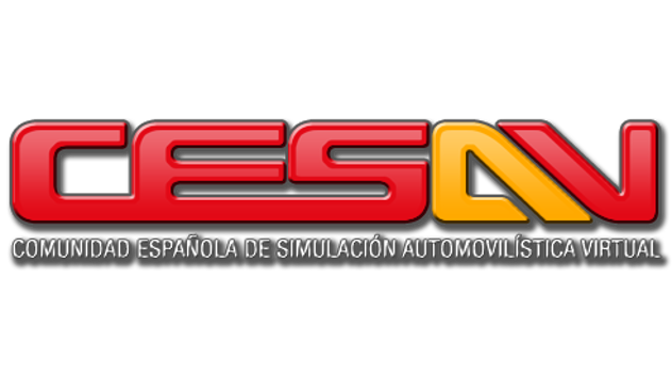 Description
This championship has some special things, such as:

Car selection: You can use each car just twice times in the entire championship, so you will have to use 2 races with FXR, another 2 with FZR and 2 races with XRR. You can select the order you use each car.
Qualify: It will be 1 lap qualifier, instead of the typical 10 minutes. This will be handle by InSim.
Pit entry box: You can't pit stop in the first 4 laps nor 4 last laps. If you car is damaged, you can repair, but that stop won't count as a mandatory pitstop completed.
Pit stop: 2 pit stops mandatory, with mandatory tyre change in every pitstop. You have to complete a full lap crossing finishlane to be able to stop again. The strategy about which using a compound or different compounds it's free with only the limitation described in the next rule.
Tyres: You can't mix tyre compounds, so front and rear wheels have to be the same compound, this apply to qualify and race. Example: You choose R2, so you have to use R2 for front and rear tyres. You can NOT mix R3 compound in front with R2 for rear wheels.
Signup
Round 1
| Nr. | Type | Duration | Track | Cars | Seats | Start Time |
| --- | --- | --- | --- | --- | --- | --- |
| 1 | Qualify | 1 minute | South City Sprint 1 | GTR | 255 | |
| 2 | Race | 45 laps | South City Sprint 1 | GTR | 255 | |
Round 2
| Nr. | Type | Duration | Track | Cars | Seats | Start Time |
| --- | --- | --- | --- | --- | --- | --- |
| 1 | Qualify | 1 minute | Blackwood GP Rev | GTR | 255 | |
| 2 | Race | 40 laps | Blackwood GP Rev | GTR | 255 | |
Round 3
| Nr. | Type | Duration | Track | Cars | Seats | Start Time |
| --- | --- | --- | --- | --- | --- | --- |
| 1 | Qualify | 1 minute | Fern Bay Green Rev | GTR | 255 | |
| 2 | Race | 44 laps | Blackwood GP | GTR | 255 | |
Round 4
| Nr. | Type | Duration | Track | Cars | Seats | Start Time |
| --- | --- | --- | --- | --- | --- | --- |
| 1 | Qualify | 1 minute | Kyoto Ring National Rev | GTR | 255 | |
| 2 | Race | 29 laps | Kyoto Ring National Rev | GTR | 255 | |
Round 5
| Nr. | Type | Duration | Track | Cars | Seats | Start Time |
| --- | --- | --- | --- | --- | --- | --- |
| 1 | Qualify | 1 minute | Westhill International | GTR | 255 | |
| 2 | Race | 30 laps | Westhill International | GTR | 255 | |
Round 6
| Nr. | Type | Duration | Track | Cars | Seats | Start Time |
| --- | --- | --- | --- | --- | --- | --- |
| 1 | Qualify | 1 minute | South City City Long | GTR | 255 | |
| 2 | Race | 30 laps | South City City Long | GTR | 255 | |