Another layout for the new Container Park at Blackwood.
Made this one for
drifting
, and layout has various routes that can be taken, including going round in circles without having to finish a complete lap.
The routes are walled, but as most of the track is about 15 or 16 metres wide, should be room for going round turns sideways. Some of the route goes between containers, so gap lot narrower in these places - maybe you can practise your Ken Block turns there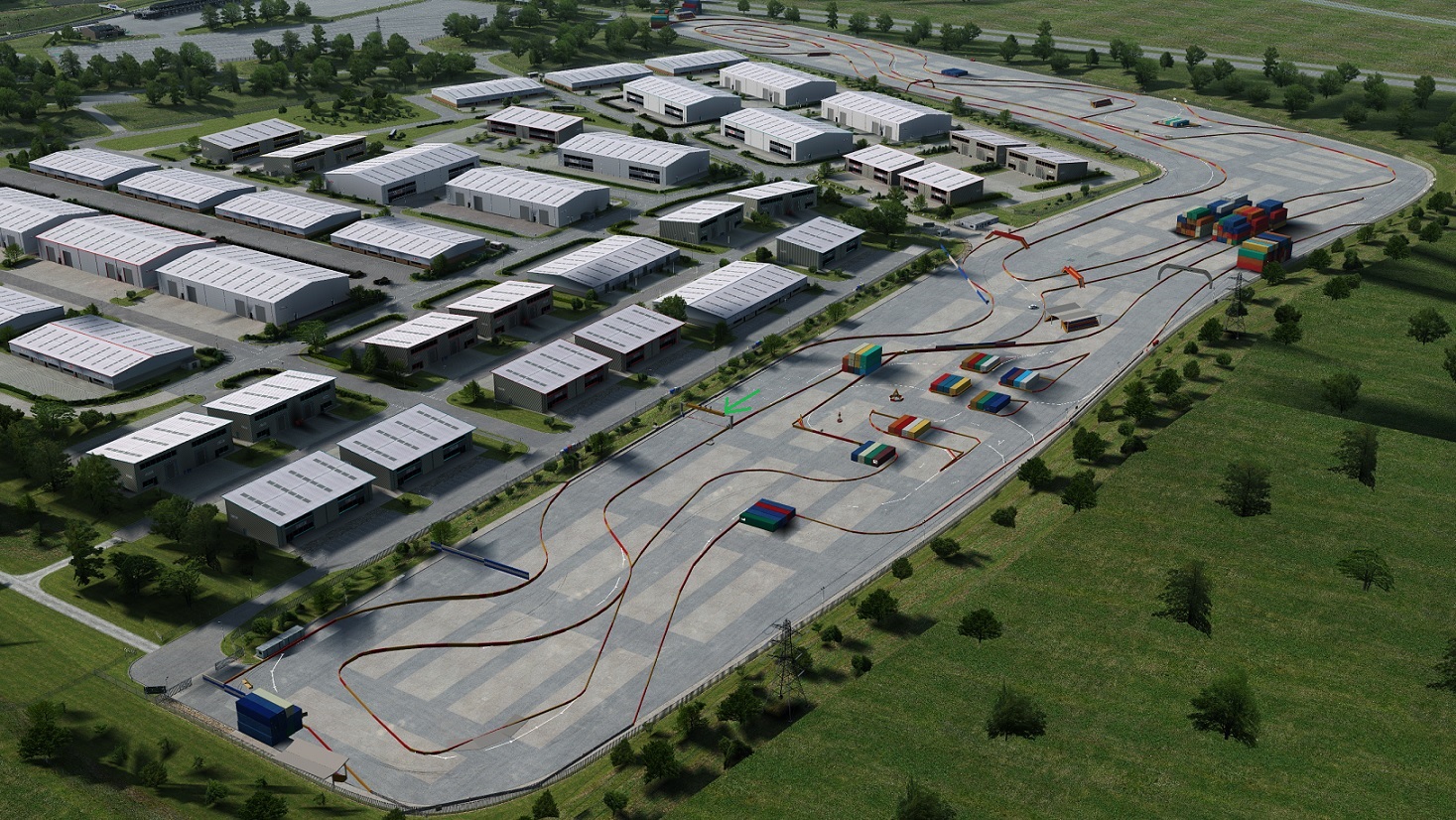 I would be interested in getting some feedback from any drifter who tries it.
For instance, is it too long, are corners too tight, too spacious, too many turns, not enough turns, etc.
Feel free to make a video of you going round track and posting it here

Not sure if I'll put it on my server - I'd have to put barriers up and route markers in so only single route, which could then be timed / score drift points.
EDIT
Added pit boxes.