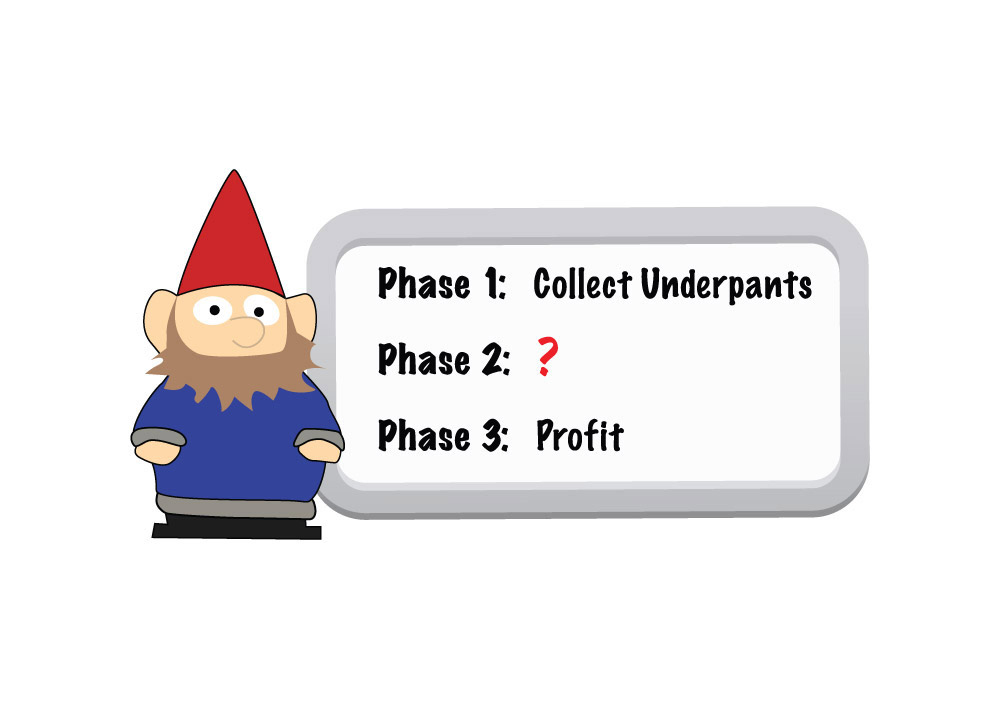 Because....
A: Top Gear is history, when they finally (2017) manage to create new material, there is a thread already.
Like, just watch 5th Gear or something while you wait. Sabine's there, and Chris Harris, and Tiff.......
Seriously,
just watch it
. No Shouty McShoutface.

B: First video on 'The Grand Tour' Youtube channel.
https://www.youtube.com/watch?v=cdUanj7XGeY&ab_channel=TheGrandTour