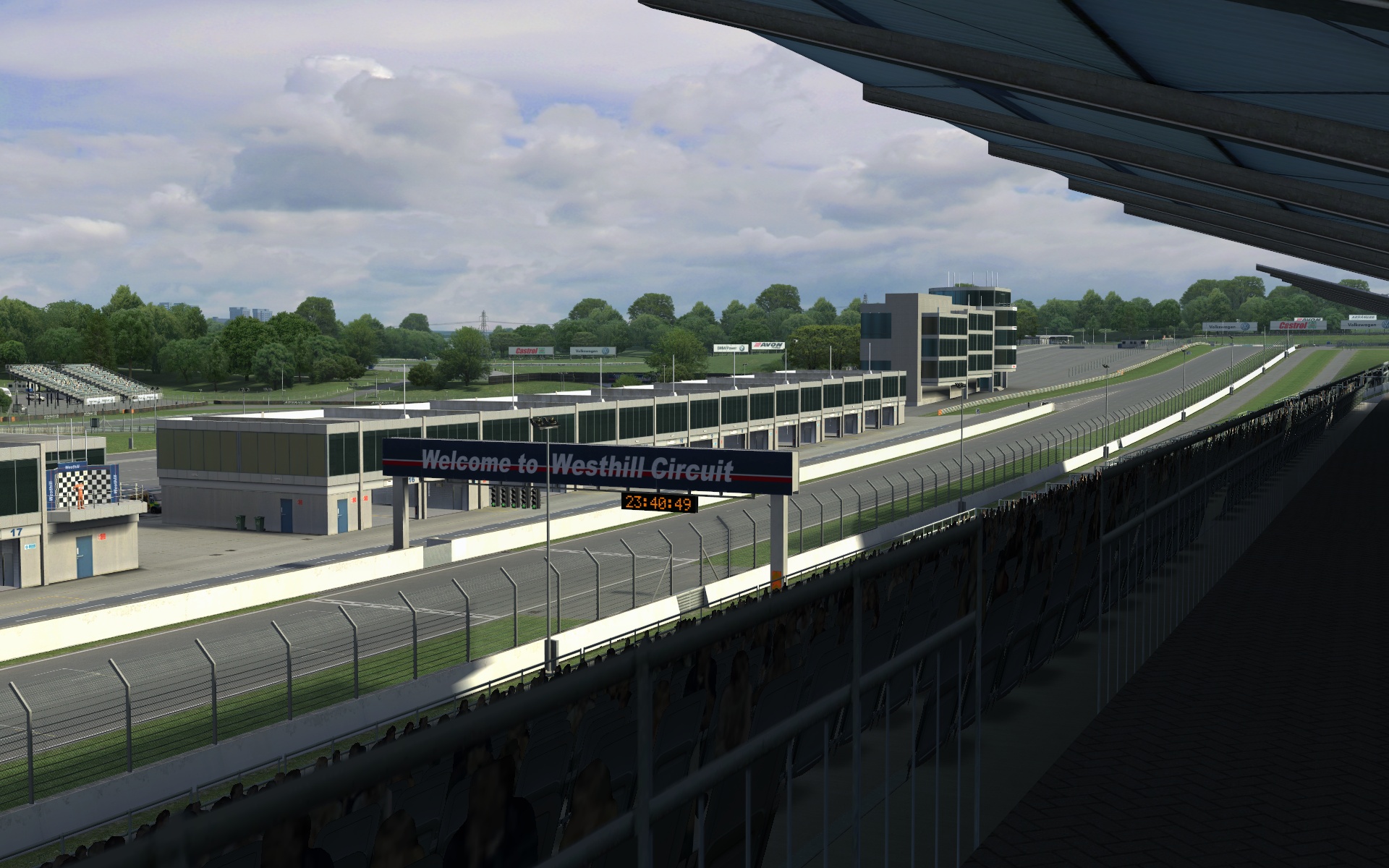 Hello racers,
Earlier today we showed you a little preview of the newly rebuilt Westhill Circuit racing environment.
We have now released a test (beta) patch so you can have a look first hand.
This is not yet the official release - there may still be bugs.
If you decide to try the test patch and you find a bug, do please report it in the following thread, where you can also find the download link :
EDIT - several issues have been fixed and are now available :
https://www.lfs.net/forum/thread/87573-TEST-PATCH-0-6G17---New-Westhill-Circuit
This test patch is incompatible with your current LFS installation. If you have to be able to join current hosts, you must apply the patch to a copy of your current LFS folder, so you have two versions of LFS installed, for the time being.
Also note again that this is a test patch. Use at your own risk!