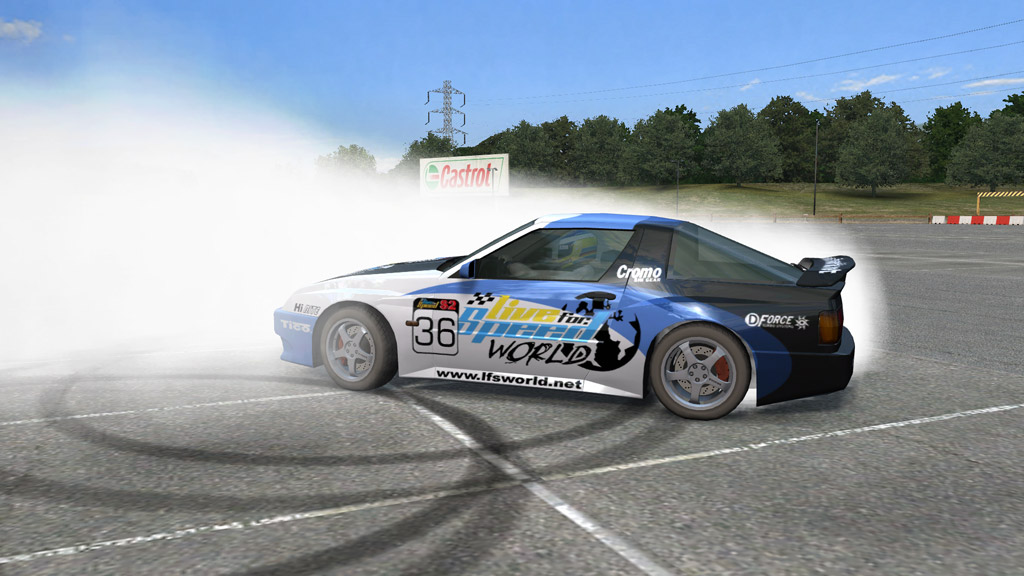 Hello LFS Racers.
We have released a new, full version with an installer and some improvements : Z28
It is compatible with version Z, so does not contain the new tyre physics or the VW Scirocco.
The main reason for this new version is that LFS really needed an installer - this will make it a lot easier for people who are trying LFS for the first time, and there are also benefits for people who already have LFS.
To read all about the new version, have a look at the
Patch Z28 information page
.
We would also like to give you some information about the ongoing development of the new tyre model. The new physics and plans for the VW Scirocco have inspired some other developments that are now important to get the best experience from the updates.
To find out about what has been is going on and some of our plans, please read the
Tyre Physics Progress Report
.
- LFS Developers