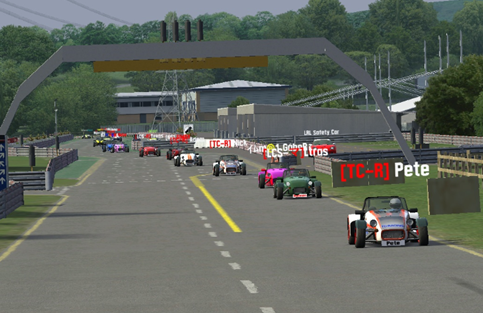 The long awaited return of Layout Racing League has finally reached a climax, and the new season is about to begin. Join the racing this Saturday where the crew and racers will be racing in a open-invite test event around the Schwarzwald and Mid-Town Ring circuits!
If you are an avid racer, bored and wish to entertain yourself in a new series
, head on down this Saturday at 1500 UTC. For more details, head over to
https://www.lfs.net/forum/thread/94105-LRL-Pre-Season-Test-Race
!