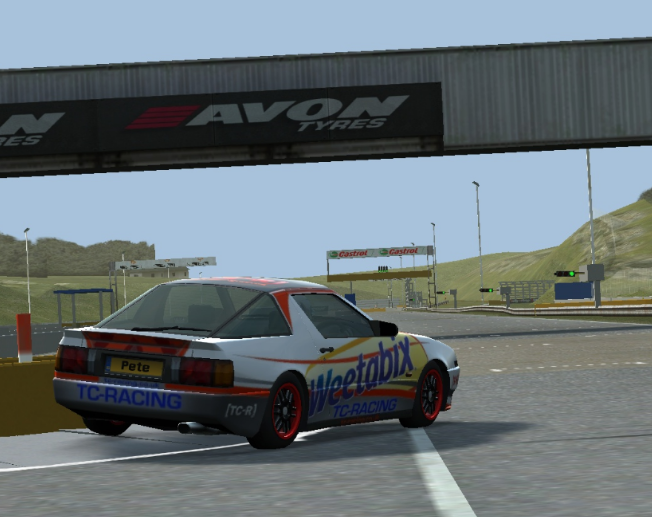 Pete in action in Round 3
Pete lost his championship lead after a disastrous outing last weekend at the Lmaoring, following a Turn 1 incident that cost him positions. Shortly followed was a equipment failure leading to a Technical, unable to make to to the end of the race.
Trespasser took the win and fastest lap, which sees him jump into the lead with a scarcely believable 17-point gap. With the season well underway, it has certainly thrown uncertainty whether Pete will be able to claw back points before the season finale.
"Not the end of the world - [TC-R] Pete"
When questioned about his chances in the championship, Pete made it clear he is not dwelling over the past.
"I'll still try. I've got it all to do now to challenge for the championship. Bring it on!"
Pete has won only 1 race so far in the season, with Trespasser on 2.
Optimism is key to success and if it is anything to go by, the championship is still going to be hotly contested.
Mid-field tension between drivers escalate
The previous round showed that most of the drivers in the mid-field were eager to fight for points, resulting in several contact moments.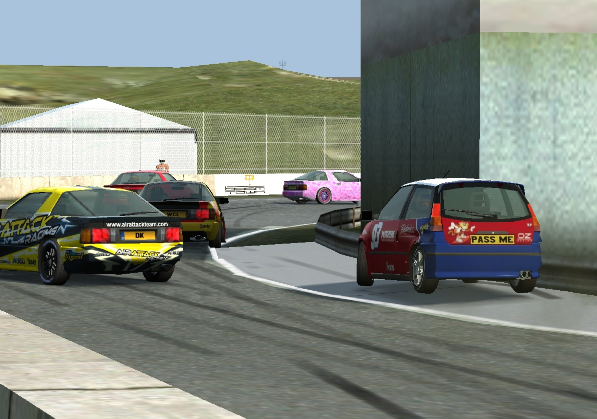 Key moment with Kadir and M@CI3K in the dying stages of the race saw the Air Attack driver receive a Reprimand for Driving standards, having retired soon after the incident.
M@CI3K was not pleased, calling out on the maneuver for being dangerous. Fellow racer and championship leader Trespasser also seconded his rival's opinion, stating "(even if M@CI3K) being more right, he would have been in the wall".