Season Details of : ASTON MULTICLASS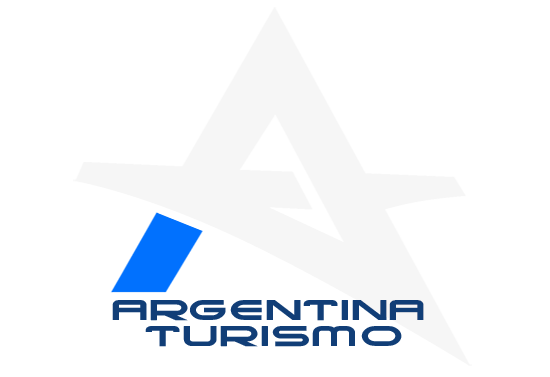 Description
The event will consist of a multi-class race lasting approximately 1 hour and 20 minutes on the Aston Gran Prix (AS5) circuit. On Wednesday, July 7, 2021 at 8:00 p.m. in Argentina (GTM-3).
The same son:
GT2: XR2 (XRR 25%), FZ2 (FZR 21%) and FX2 FXR 23%) restriction on admission.
NGTR: UFR and XFR standard.
Signup
Round 1
| Nr. | Type | Duration | Track | Cars | Seats | Start Time |
| --- | --- | --- | --- | --- | --- | --- |
| 1 | Race | 1 hour | Aston Grand Prix | XFR, UFR, GTR | 40 | |