Season Details of : Oval MultiSeries 2022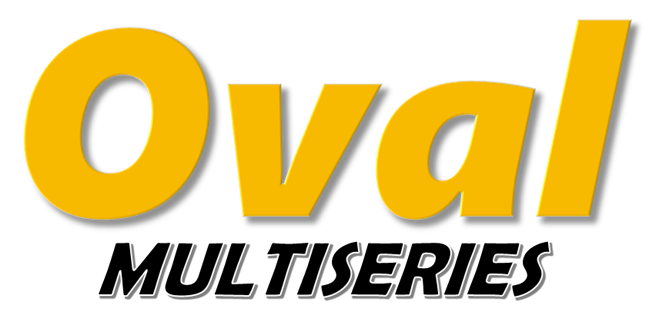 Description
Briefing Oval MultiSeries 2022
Starting 21h00 Brazilian Time (GMT -3)
***QUALIFY***
Individual qualify. WAIT for the admin call to join the track.
1 opening lap + 2 hotlaps
After completing the 3rd lap is mandatory go to spec (shift+s)
***RACE***
1 race of ~40 minutes.
On mandatory pit-stop
***ADDITIONAL INFOS***
Is it possible to join the race before the 3th lap of the race leader.
SERVER PASS: oms2022
Join our Facebook group:
https://www.facebook.com/groups/191148681360846/
Discord:
https://discord.gg/fS3RCvgqae
Signup
No signup required
Round 1 - FBM
| Nr. | Type | Duration | Track | Cars | Seats | Start Time |
| --- | --- | --- | --- | --- | --- | --- |
| 1 | Qualify | 1 minute | Kyoto Ring Oval Rev | FBM | 40 | |
| 2 | Race | 49 laps | Blackwood GP Rev | FBM | 40 | |
Round 2 - XRG
| Nr. | Type | Duration | Track | Cars | Seats | Start Time |
| --- | --- | --- | --- | --- | --- | --- |
| 1 | Qualify | 1 minute | Rockingham Oval | XRG | 40 | |
| 2 | Race | 52 laps | Rockingham Oval | XRG | 40 | |
Round 3 - FZR
| Nr. | Type | Duration | Track | Cars | Seats | Start Time |
| --- | --- | --- | --- | --- | --- | --- |
| 1 | Qualify | 1 minute | Kyoto Ring Oval | FZR | 40 | |
| 2 | Race | 62 laps | Kyoto Ring Oval | FZR | 40 | |