Well my infamous UF1 workout is back and meaner than before!
(the first version is located here http://www.lfsforum.net/showthread.php?t=2153)



UF1 Workout


SCREENSHOTS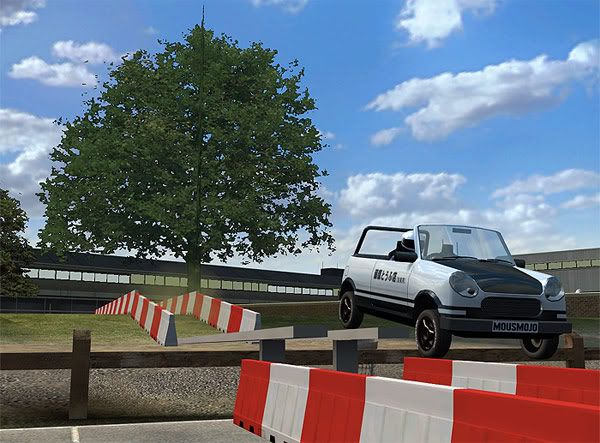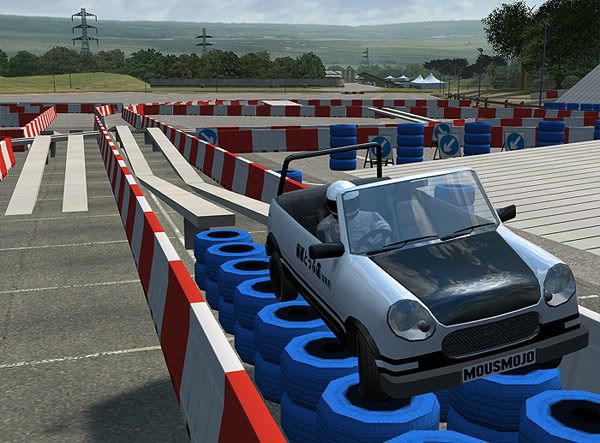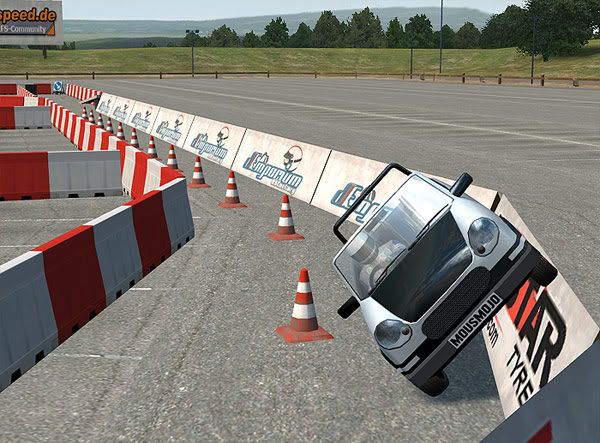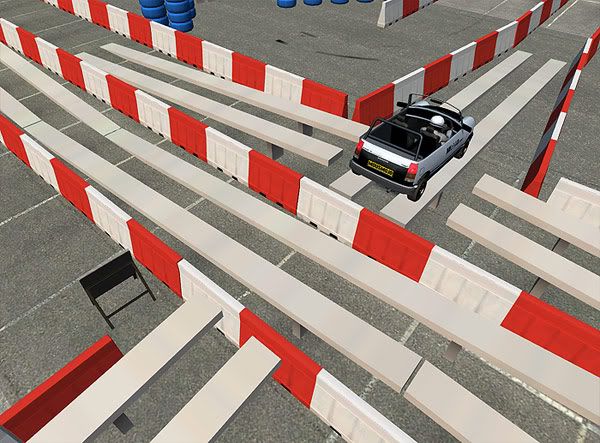 COURSE DETAIL

Similar theme to the previous layout - pushing the UF1 and it's driver to the limits

. Whilst initially the course will have a steep learning curve, keep at it and you will soon master it. I'm trying to push the boundaries a bit with what sort of things can be done using the autocross editor, and hope you all enjoy it



Wheels view is recommended for ramp work. Strongly recommend that the SPR is watched firstly, however most directions on the course are signed with arrows or signs.
LAYOUT FILE
SPR EXAMPLE
RECOMMENDED UF1 SETUP