Aston Cadet X Banana Custom Chicane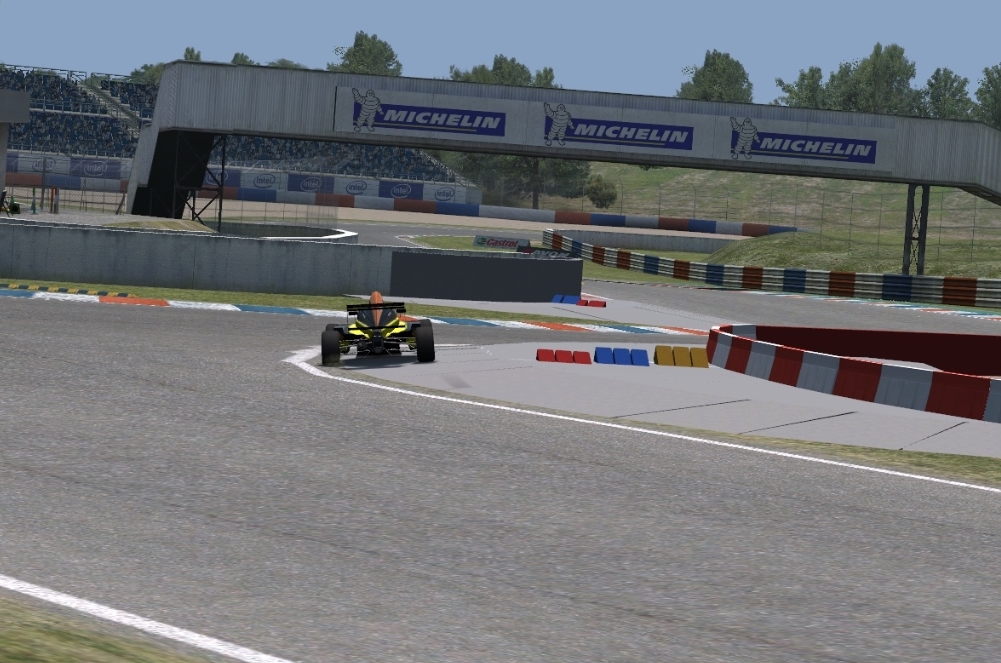 This is a revamp of a custom layout first pioneered by cargame then the Master Race Car (MRc) team for the [MRc] FBM Saturday event this Saturday, 29th February. A refurbished chicane, retaining walls and an overall fast and snappy layout makes for close racing with plenty of overtaking spots!
Recommended vehicles
FBM
GTi
FZR
Every other car!
Cheers
⸗
The reward is in the passion
Check out my TC Layoutting series!
http://forum.city-driving.co.uk/forumdisplay.php?fid=13
https://www.youtube.com/watch?v=ONFy_8kqPj4
Join Apex Online Racing today!
https://apexonlineracing.com/community/
AA™|
AOR Nova