Hi guys,
I have the following idea regarding the much overseen RB4 car.
It has been my favorite car in the game since 2003 and i think that it has been much "forgotten" by the developers.
The GTR class is already with a 4wd car, turbocharged cars etc. I was thinking why not a N/A GTR class car made from the RB4.
I call it RB-8 as i would love it having a relativly small displacement V8 (say 4000ccm). This will add diversity to the GTR class. And it would be completely realistic as race regulations often restrict turbocharged cars to smaller displacement engines, and N/A cars are often allowed bigger displacement.
It could have a very big torque output and almost to similar amount of BHP to be able to compete with the other GTR cars available. It could be fitted with a 5 speed gearbox to make use of the torque but this will also give it a slight handicap compared to the other GTR cars ?
Bodywise i have made the following design suggestion: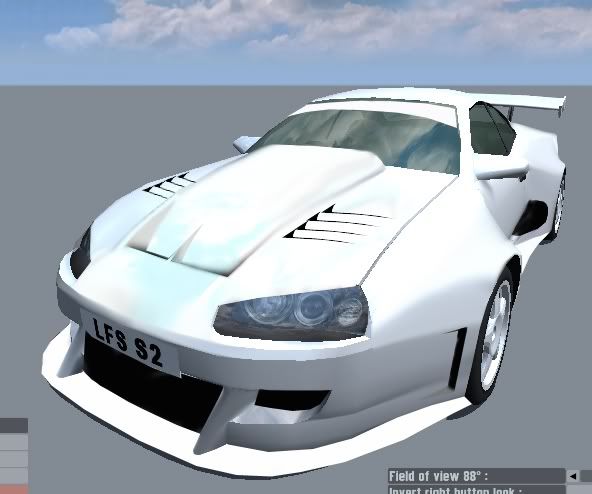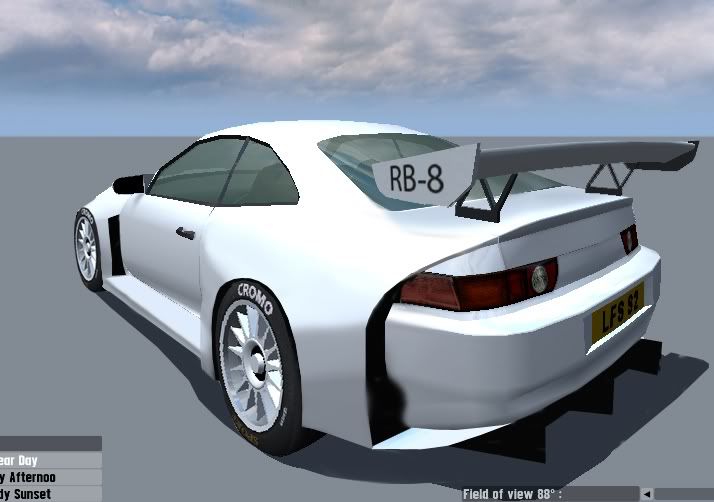 Let me know what you think. Isn´t it about time the RB got a comeback ?