Hi all!
It has been a long time. Due to a busy schedule tracks and layouts might be on the snail pace for this year.
Couple more in the works hopefully able to get them out before end of 2nd quarter of this year!
Meanwhile, here's a slightly revised Mini Monaco track with a different Sector 2 and wider track at last few corners.
How has your 2019 started so far? What tracks would you like to see made?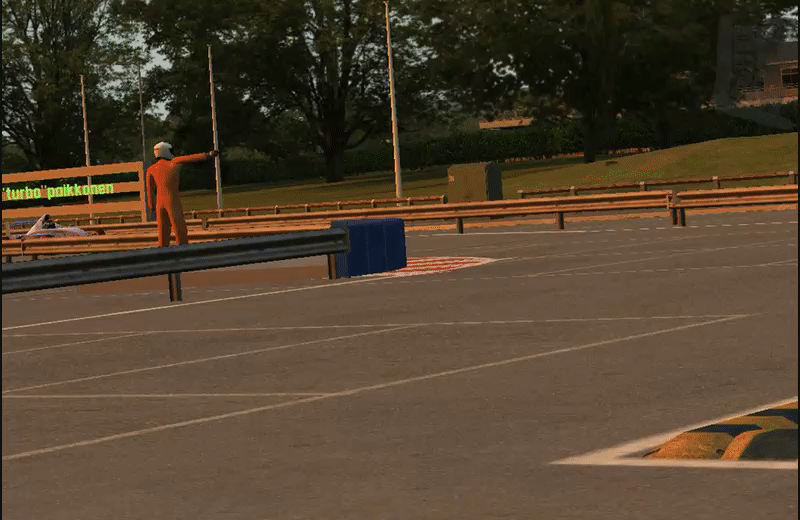 Piscine The Swimming Pool chicane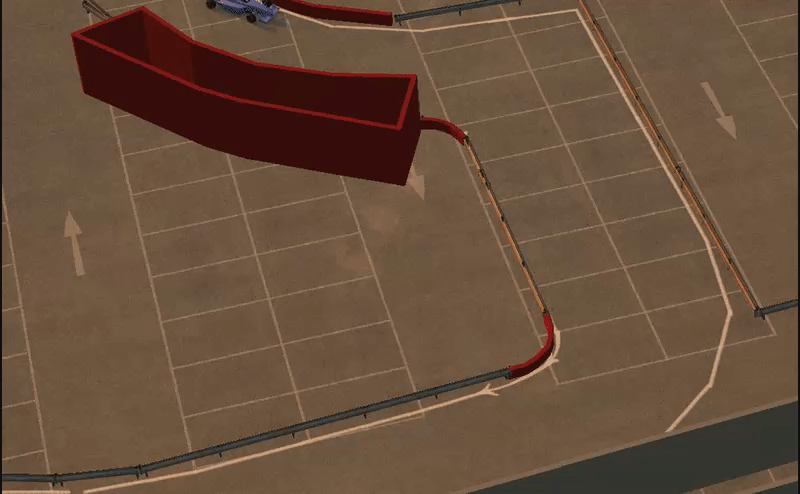 La Rascasse
Revised track suitable for FBM or GTi, UF1 for larger grids.
*Original post w/ original track with extended Sector 2 :
https://www.lfs.net/forum/post/1931069#post1931069
Cheers
⸗
The reward is in the passion
Check out my TC Layoutting series!
http://forum.city-driving.co.uk/forumdisplay.php?fid=13
https://www.youtube.com/watch?v=ONFy_8kqPj4
Join Apex Online Racing today!
https://apexonlineracing.com/community/
AA™|
AOR Nova